Where creativity
and technology
intersect
Building technology-enabled platforms to bring about positive change in industries that need a smarter way to do business.
Founded in 2004 and headquartered in Stamford, Connecticut, M2 Media Group strives to improve the way businesses have traditionally operated, through the use of great technology. We aim for innovation and leadership in industries in need of change. This mission has created value in the way of increased sales, lower customer acquisition costs and an easier way to get things done.
Annually recognized as one of the fastest growing companies by organizations such as Inc. Magazine, Deloitte, and the Connecticut Technology Council, M2 attributes its growth to the great people that help realize our vision and a diverse partner network that includes some of the largest and most respected brands in the U.S.
Our company comprises 3 divisions: Magazine Circulation, Lead Generation and Product Sales Fundraising. We strive for excellence in each area, combining the best of breed in technology and marketing.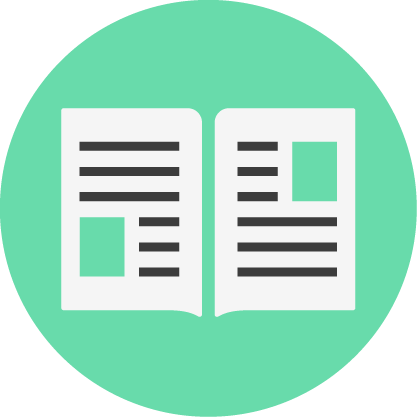 Magazine
Circulation
M2 Media Group has emerged as one of the leading magazine subscription agencies in the publishing industry. Its technology expertise and online marketing focus have pushed innovation in all areas of circulation including Retail, Fundraising, Loyalty, Rewards, Digital, and Incentives.
M2 championed ecommerce for the magazine category, partnering with large-brand retailers such as Barnes & Noble, Sears, Costco, and Staples. It has also created unique rewards and marketing programs with the likes of Expedia, Sephora and IHG® Rewards Club. Through these channels and others, the company has generated millions of subscriptions for some of the largest magazine publishers, including Time Inc., Condé Nast Publications, Hearst Magazines and Meredith.
"M2's team of creative thinkers has helped us deliver in several areas of circulation. They continue to innovate at each and every turn."
— Liberta Abbondante, SVP, Consumer Marketing, Hearst Magazines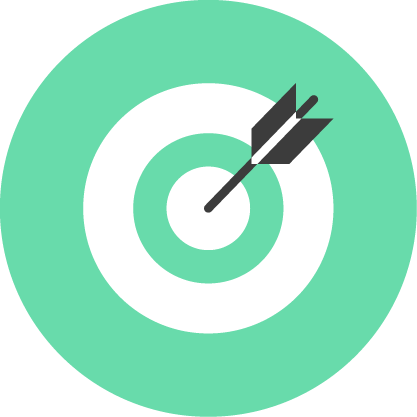 Lead
Generation
M2's online lead generation agency is focused on the following vertical niches: B2B, Education, Finance and Consumer Brands. We are a client-driven organization that provides measurable results and media services in a way that protects and enhances the client brand and their relationship with prospective customers.
We have built best-in-class platforms and capabilities that deliver high quality, scalable leads. Our partners include high-end technology and B2B brands such as Dice, Ziff Davis and IDG Tech Network.
"We have collaborated with M2 in the lead gen space for years. They are incredibly partnership focused, and have been able to drive meaningful revenue for us."
— Kent Thompson, VP, Operations and Recruitment Services, Dice Holdings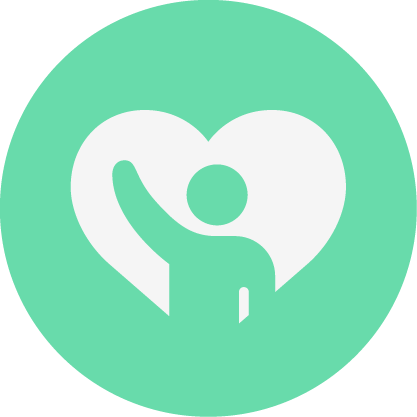 Product
Sales Fundraising
M2 Media Group has revolutionized grassroots fundraising with its patented ecommerce-based fundraising platform. The system is utilized by thousands of schools nationwide and by non-profit youth organizations such as The Girl Scouts of the USA.
"In our first year with M2, we had a 40% increase over our product program from the prior year! The girl experience, customer care and council proceeds far exceeded our expectations."
— Julie Carlson, Manager of Product Sales, Nation's Capital Girl Scouts